OFFERING A WIDE RANGE OF MARINE OFFSHORE SERVICES
AJSA's own fleet comprises a wide range of tugs, workboats, barges and marine units ready to serve customers all over the Arabian Gulf region. These vessels are available under BIMCO Time Charter, Bareboat Charter, or Lump sum contracts with flexible long-term or short-term arrangements.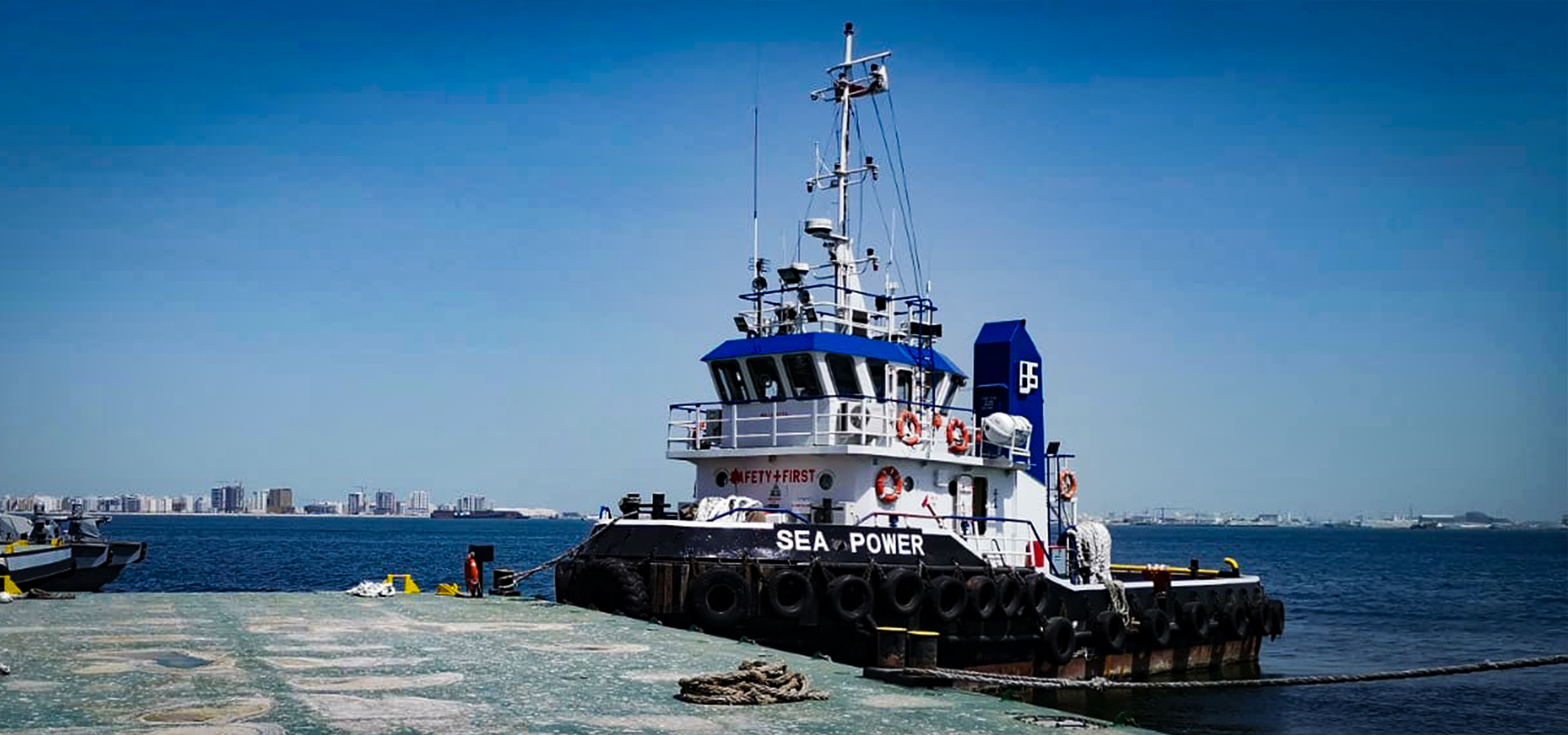 AJSA provides coordinated boat trips to fulfil the requirements of a visiting vessel. Prior to the arrival of the ship, the AJSA team will prepare all the required crew, supplies, bunkers, spares etc. and deliver in strategic trips to minimize trips to the anchorage and costs to the client. AJSA will always be in contact with the Master before dispatching the boat to avoid needless boat trips.