WIDE RANGE OF FLEETS
Bunkering Services (By Barge & Tankers):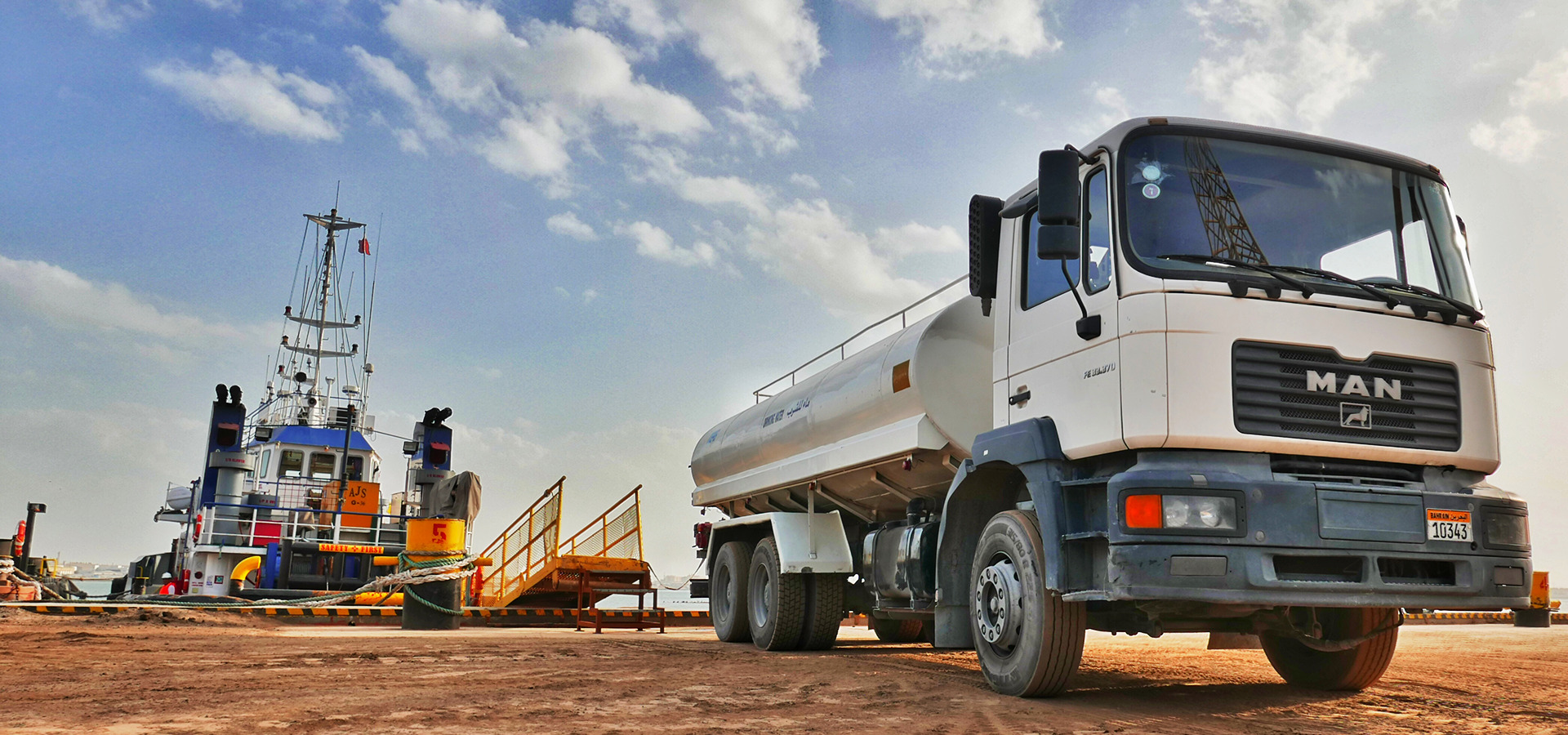 AJSA provides Bunkering services to every type of vessel. Whether it is tankers, dredgers, or naval vessels. AJS owns and operates a fleet of Bunker (Fuel) Barges and Road Tankers that can transport Marine fuel (MGO) in a safe and timely manner to locations all around the Gulf.
Our fleet of Fresh Water barges and Water Tankers are fully equipped and ready to supply and transport high quality fresh water for sanitary and drinking purposes. Our fleet is equipped with high technology pumps and equipment.