TRANSIT/SHIP CREW VISA APPLICATION
Foreign seafarers now require work and visitor Visas in order to work in the territorial waters of Saudi Arabia.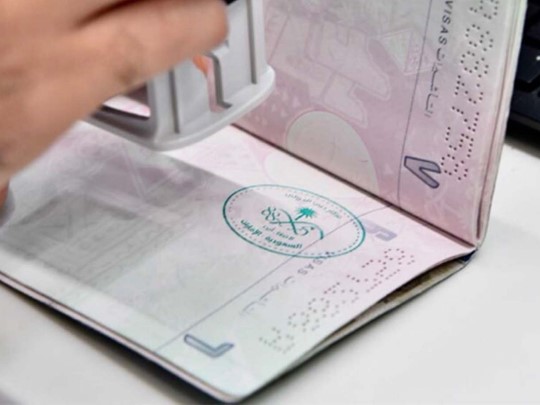 Al Jazeera Shipping Agencies can provide your crew with Entry and Exit permits to work in KSA waters.
Kindly send your inquiry to [email protected], in order to provide you with the list of documents required to apply for a KSA visa.