WELCOME TO AJS AGENCIES
Al Jazeera Shipping Agencies (AJSA) was formed to fulfil the logistical and service needs of commercial and naval vessels calling Bahraini ports. Since its formation, AJSA has become a reliable agent for many companies in the dredging, construction and oil & gas industries, and a husbandry agent to global naval forces.
Backed by the logistical support of its parent company, Al Jazeera Shipping Co. W.L.L, AJSA has a large fleet of supply vessels, crew boats, barges and marine equipment available on hand. AJSA can also provide for all the vessels food requirements in Bahrain. These invaluable resources have eliminated the need for outsourcing services or products and has allowed AJSA to provide unrivalled service to its clients.
AJSA's extensive range of services includes port clearance, husbandry services, crew changes, diplomatic clearance, ship chandelling, supplying power generators, waste disposal, spare parts logistics, providing accommodation, transport, rest, relaxation, and everything else a naval or commercial ship and its crew may require at any port of call.
At AJSA, we believe in developing long term relationships with our clients and we prefer to be viewed as a fundamental part of our client's operations, rather than just a service provider. Our well experienced multi-national team work with the highest ethical standards and provide full transparency to satisfy our clients and guarantee them the best of service at competitive prices.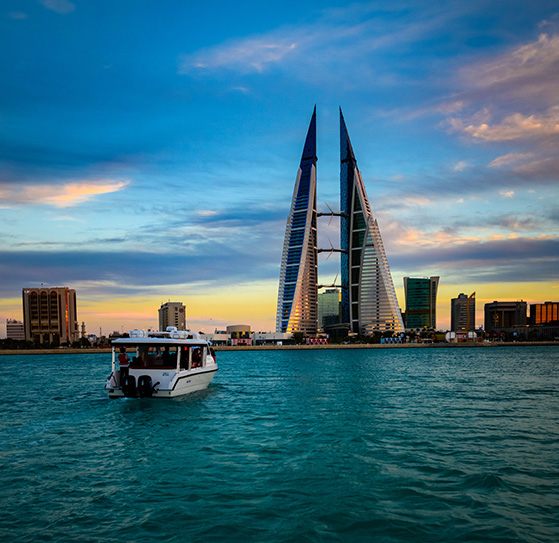 We build trust with each other, our clients, partners, suppliers, stakeholders and the communities in which we work.

Our Services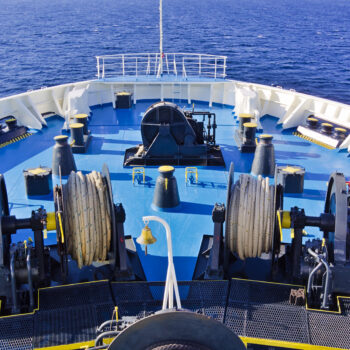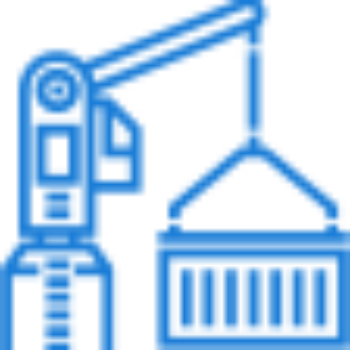 Agency & Husbandry
AJSA Services
Well-coordinated husbandry services delivered on time. Our ship agents are backed by extensive agency experience...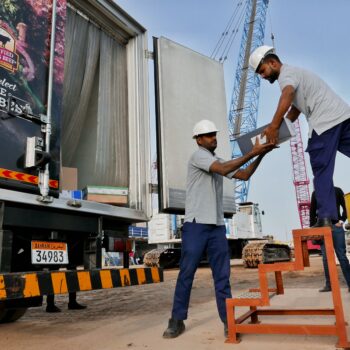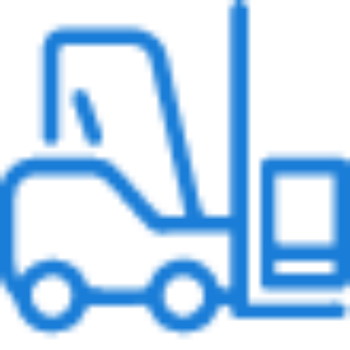 Ship Chandelling
AJSA Services
AJS's Ship chandelling service enables vessels to take on all the basic requirements of a shipping vessel without necessitating...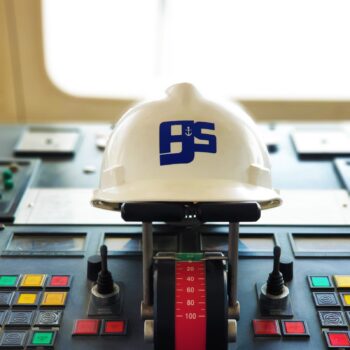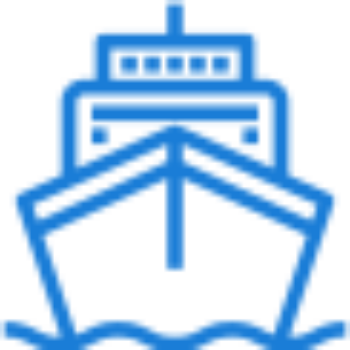 Marine Offshore
AJSA Services
Chartering of Vessels: AJS's own fleet comprises a wide range of tugs, workboats, barges and marine units ready to serve...